Skip to content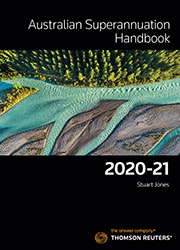 Keep up to date with the latest changes to superannuation with our comprehensive superannuation guide. Find out more about the major superannuation reforms.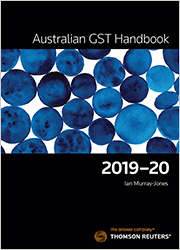 Comprehensively explains the operation of the GST system, covering all aspects of GST legislation and its relationship with other taxes, including income tax and FBT.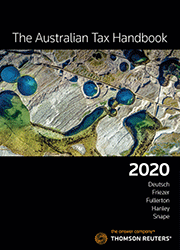 Covers the full spectrum of income tax law and related taxes. Featuring clear overviews, explanations and worked examples to make Australian tax law easier to understand and apply in practice.