Skip to content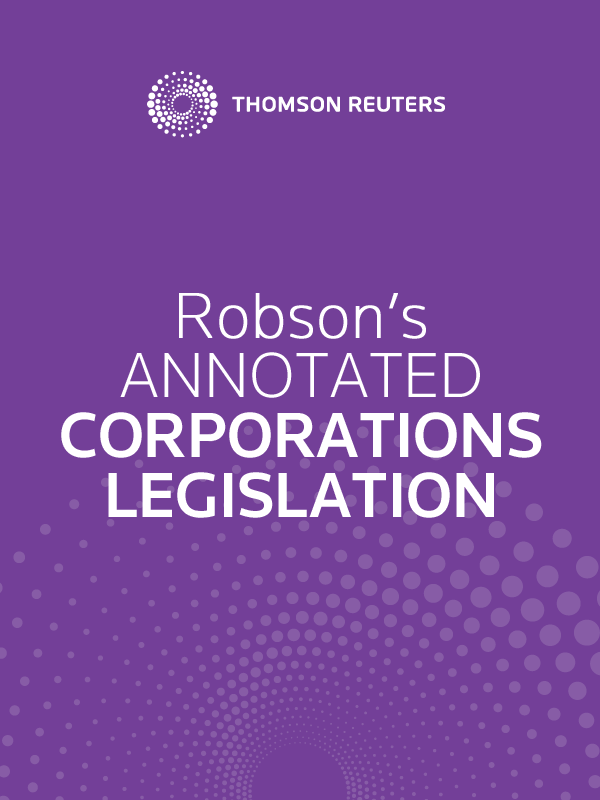 Detailed annotations accompany the current text of the Corporations Act 2001 (Cth) reproduced in Rob...

For tax barristers, Bar Online Tax Package has extensive coverage of the full spectrum of tax. It offers detailed analysis and commentary on the tax legislation, rulings & tax decisions.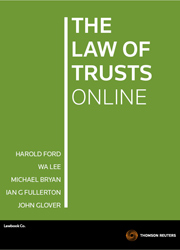 A general and comparative view of trusts legislation in all Australian jurisdictions.