Skip to content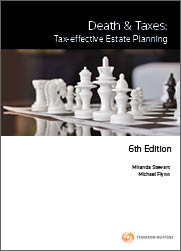 A guide on managing the affairs of the deceased to help plan and prepare better outcomes.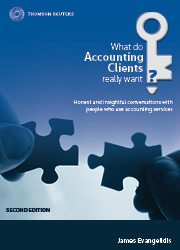 Gives advisers the necessary insights to better understand the mindset, motivations and expectations of people who use and don't use financial planners.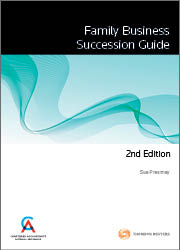 Provides a practical approach to family business succession planning.