Skip to content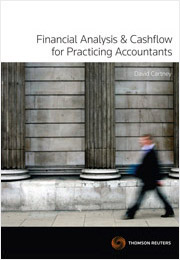 Designed for accountants in practice across all industries, this product provides practical financial analysis techniques aimed at improving the performance of your business, and your clients' businesses.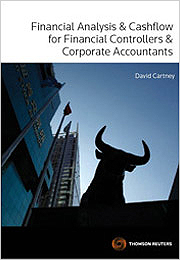 Designed to give financial controllers and corporate accountants practical financial analysis techniques so that they can improve the financial performance of the business and contribute to decision-making at the senior management level.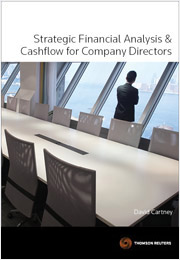 Designed to give company directors strategic financial skills, which are aimed at improving business performance and assisting the director to contribute at the board level.