Skip to content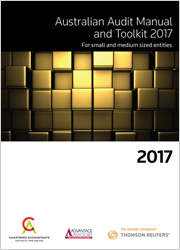 Provides up-to-date guidance on Australian Auditing Standard requirements to help ensure consistent application of the standards in achieving high-quality, cost-effective audits.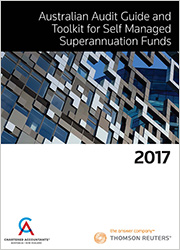 Enables practitioners to keep abreast of changes to audit processes, whilst mitigating any risk of non-compliance. Structured with practical examples of real-life circumstances in audit requirements.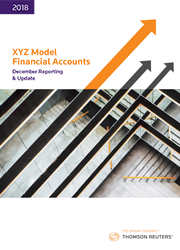 Designed to assist preparers through the December reporting period, as well as prepare them for next year and beyond.