Skip to content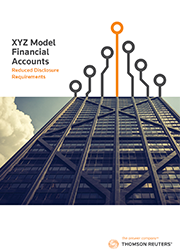 Go-to resource for entities currently preparing reduced disclosure requirements (RDR) financial statements as well as those considering adopting RDR.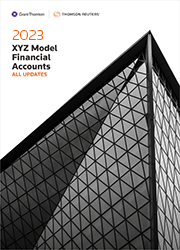 The most comprehensive resource for the preparation and presentation of financial reports for non-reporting and reporting entities.

Designed to assist preparers through the December reporting period, as well as prepare them for next year and beyond.