Skip to content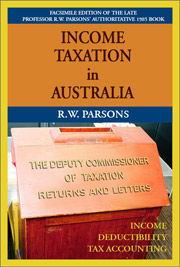 Facsimile edition of the original 1985 book, supplemented by two additional papers written by Professor Parsons after his retirement.

A tool for members of Chartered Accountants Australia and New Zealand deciding upon or reviewing their existing practice structures.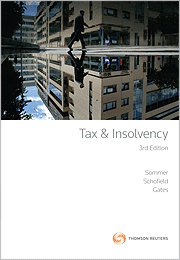 Practical solutions for tax and legal professionals in a range of issues that arise upon a company becoming insolvent.