Skip to content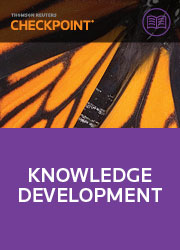 Learning modules to help develop your understanding of core tax subject areas.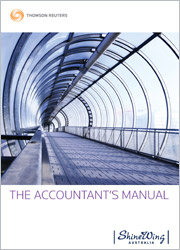 Comprehensive resource which gives you fast access to practical information on all the topics an SME accountant needs. Includes timesaving tools such as tax rates & tables, a quick find guide summarising changes to tax thresholds, tax rates; and concise summaries of major legislative changes affecting accountants.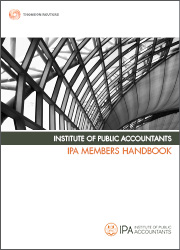 *Available exclusive to IPA Members only* Authored by accounting firm ShineWing Australia, theIPA ...