Skip to content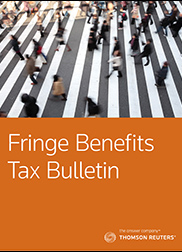 Gives clarity to the always changing FBT landscape, updating you on all the fringe benefits tax changes.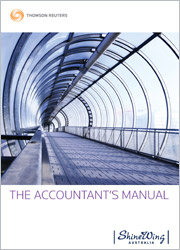 Comprehensive resource which gives you fast access to practical information on all the topics an SME accountant needs. Includes timesaving tools such as tax rates & tables, a quick find guide summarising changes to tax thresholds, tax rates; and concise summaries of major legislative changes affecting accountants.

Weekly Tax Bulletin is a comprehensive analytical tax news service that also delivers comments by pr...