Skip to content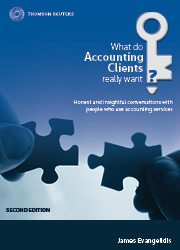 Gives advisers the necessary insights to better understand the mindset, motivations and expectations of people who use and don't use financial planners.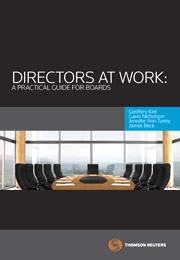 Discusses contemporary issues in corporate governance; ways in which boards, directors and their advisers can be effective; and ways to improve their governance processes and procedures.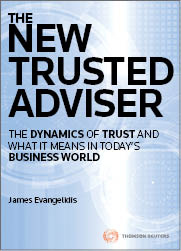 Authored by James Evangelidis, shows how becoming a trusted adviser to your clients can help you to grow your advisory business.