Skip to content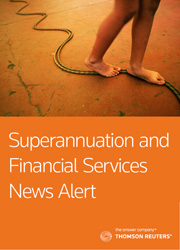 Super & Financial Services Alert is a service developed by Thomson Reuters specifically to cover sup...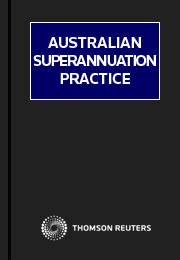 Keep up to date with the latest changes to superannuation with our comprehensive superannuation guide. Find out more about the major superannuation reforms.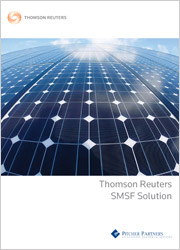 This SMSF online solution provides accurate and comprehensive explanations of the complex SMSF requirements ensuring users a better risk management of SMSFs and of compliance obligations.