Skip to content
Providing a comprehensive explanation of the operation of the GST system, the Australian GST Handbo...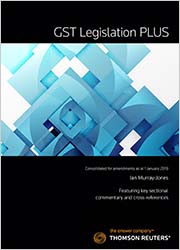 GST legislation is complex and difficult to apply and interpret, even for experts. Given t...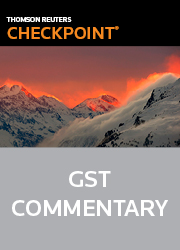 Structured division-by-division on a subject matter basis, allowing users to quickly locate the relevant provision with explanations in the context of how GST law works as a whole.