Skip to content
In order to meet the changing demands of Australian corporate professionals, Thomson Reuters is sign...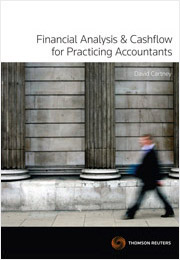 Designed for accountants in practice across all industries, this product provides practical financial analysis techniques aimed at improving the performance of your business, and your clients' businesses.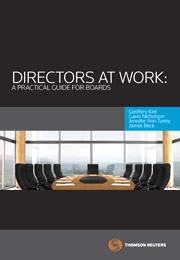 Discusses contemporary issues in corporate governance; ways in which boards, directors and their advisers can be effective; and ways to improve their governance processes and procedures.