Skip to content
For tax barristers, Bar Online Tax Package has extensive coverage of the full spectrum of tax. It offers detailed analysis and commentary on the tax legislation, rulings & tax decisions.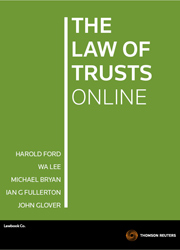 A general and comparative view of trusts legislation in all Australian jurisdictions.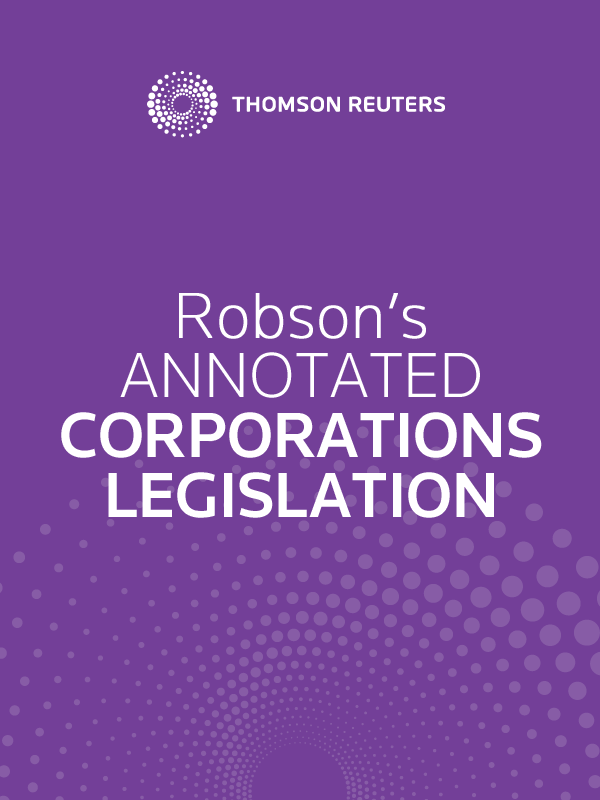 Detailed annotations accompany the current text of the Corporations Act 2001 (Cth) reproduced in Rob...